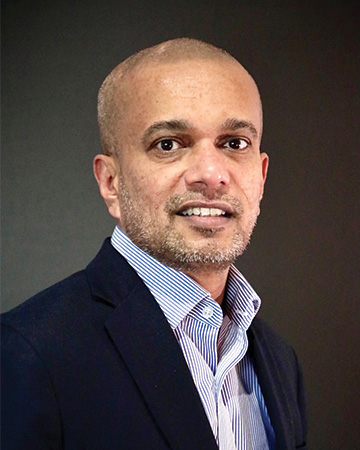 Hemaka Perera
Director, Southeast Asia
Hemaka Perera has overall responsibility for Southeast Asia, Australia and New Zealand; taking the Assurant brand to market; entering new markets and expanding the business in the more established countries.
Prior to this, he was Southeast Asia Director for The Warranty Group, which was acquired by Assurant in October 2017. At The Warranty Group, Hemaka worked on rebuilding the business in Australia and New Zealand through new client acquisitions. He also restructured the operational platform needed to support the business.
He started his career in Standard Chartered in Sri Lanka and has had experience across retail banking, operations, custody services and international and corporate banking. Since then, he has held multiple senior roles in banks and financial institutions in Asia.