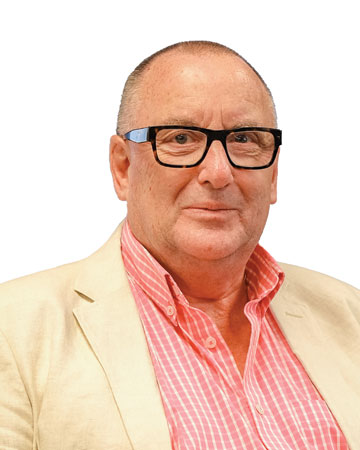 Ross Coutts
Manager, New Zealand
Ross Coutts oversees the business unit in New Zealand, managing day to day operations, driving growth and ensuring profitability. He joined Assurant in June 2018, transferring to the new company when it acquired The Warranty Group.
He held a similar position at The Warranty Group and was primarily responsible for establishing the office in New Zealand and leading local business operation. During his 20-year stint with the company, Ross set up the automobile and appliance and technology businesses, and expanded the client base to including new relationships with Protecta Group and the Noel Leeming Group.
He is based in Christchurch, the head office for Assurant in New Zealand.