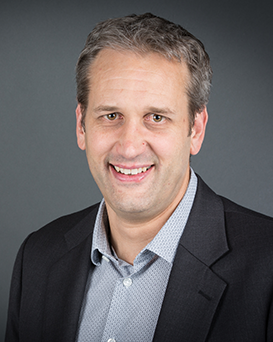 Stefan Kucharik
Head of Operations , Australia and New Zealand
As Head of Operations , Stefan Kucharik has overall responsibility for the Operations in Australia and New Zealand, where Assurant has both administration and licensed general insurance companies. He joined Assurant by way of The Warranty Group, where he fulfilled several roles of increasing responsibilities from Operational Accounting, Product to Underwriting Partner (APAC) before taking on the Head of Operations role of Australia.
In his time at The Warranty Group, he was nominated on three separate occasions for Deal Of the Year award recognizing the significant contribution made to the growth of the APAC region.
Mr Kucharik was previously with Small World Financial Services as UK Country Head. He has also previously held roles at Western Union, Thomson Reuters and Lufthansa Technik.