In the changing auto industry, you need a partner that can help you navigate what comes ahead. Assurant helps grow your business by offering the latest vehicle protection products that exceed customer expectations, empower your sales team with interactive training and help optimize your current operations. With programs tailored to your specific needs, we can help you unlock tomorrow's value, today.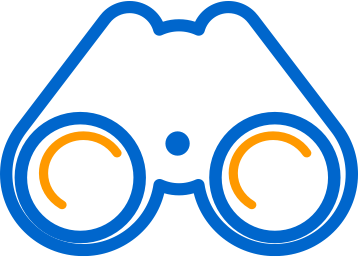 SEE FURTHER
Get unmatched automotive expertise from over 50 years of industry experience.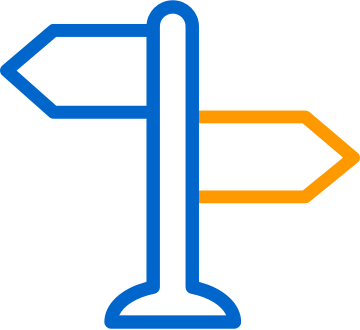 GET THERE FIRST
Access global data and consumer insights to uncover new opportunities.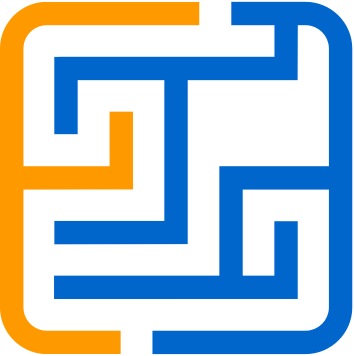 ADAPT AS YOU GO
With a flexible set of vertically integrated, global capabilities to optimize for today and adapt for tomorrow.
PARTNERS
Deliver value in a changing market.
Fuel your future with a partner you can trust. We protect 47 million cars worldwide and work with thousands of clients across the vehicle industry. Whether you're making cars, selling cars or delivering vehicle protection, we'll work with you to help meet and exceed your goals.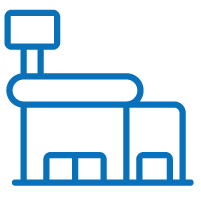 Dealers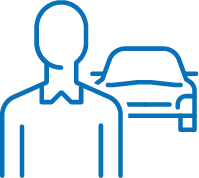 Agents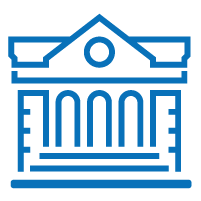 Financial Institutions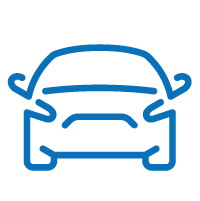 Manufacturers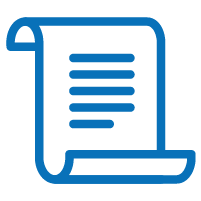 Third-Party Administrators
FLEXIBLE CAPABILITIES
Maximize performance across the value chain.